The Lost Tapes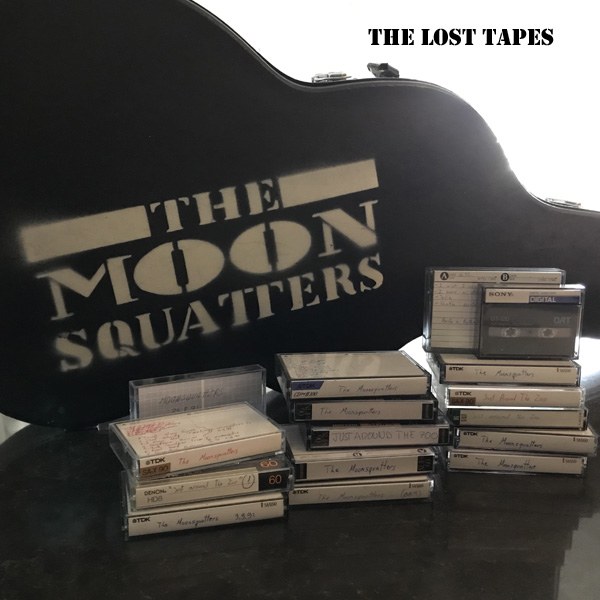 1. Ride Away
2. It's Up To You
3. No More Dreams
4. Real Good
5. My Complication
6. Another Moment
7. That Bloody Feeling
8. No Place To Go
9. I Can Not
10. Goodbye Gorrion
11. Trust New Eyes
12. Here I Stand
13. Shaking Earth
14. Nos Souvenirs
15. My Own God
16. The Names

Release date : 17 March 2021
Recorded : 1991 - 1992
The Raw Energy of Vintage / Analog Sound !
Tracks 1 and 2 where recorded and mixed at BBM Studio (Gland/Switzerland) in August 1991.
The original DAT from the studio session has been recovered, and used for this album.
All other tracks where recorded in 1991 and 1992, on a 4-track cassette recorder : Tascam Porta One.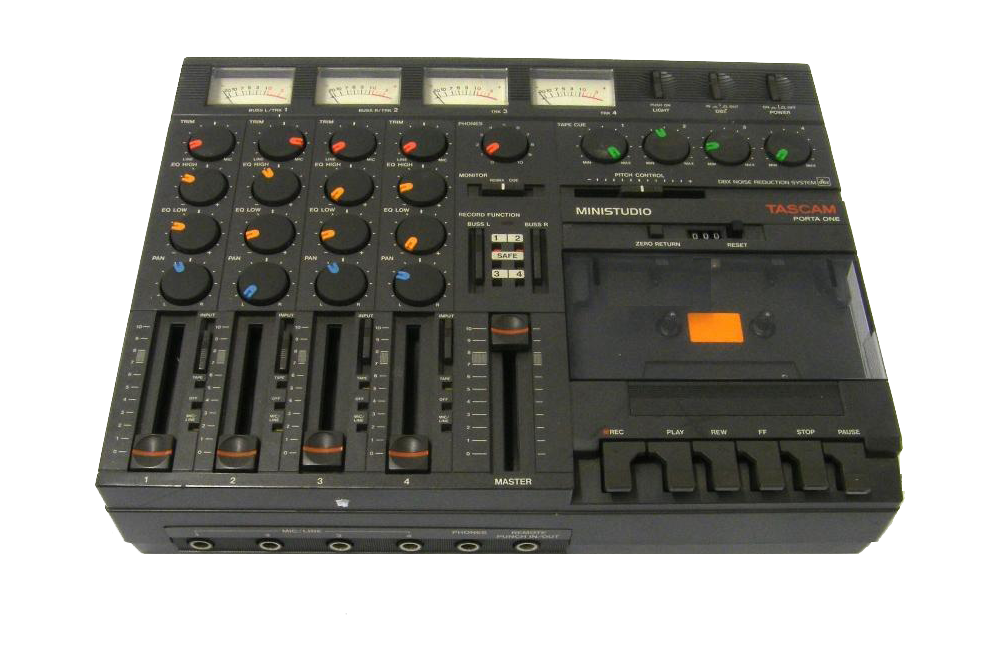 The original 4-track tapes have been recovered, and digitalized using a standard cassette player.
The first and second track have been recorded forward. The third and forth, turning the cassette around, and recorded backwards.
The four tracks have then been re-synchronized, and mixed in Pro Tools.
Recorded, mixed and produced by José Garrido.